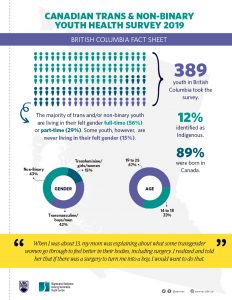 Learn about what trans and non-binary youth from British Columbia are saying about health in Canada.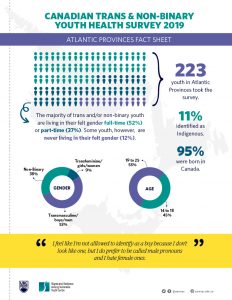 Learn about what trans and non-binary youth from the Atlantic Provinces are saying about health in Canada.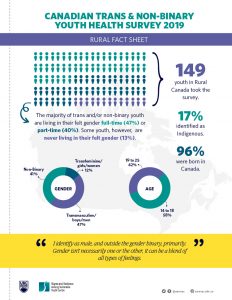 Learn about what trans and non-binary youth from rural communities are saying about health in Canada.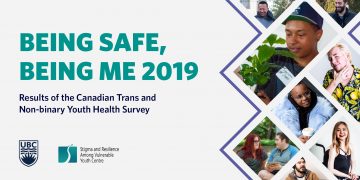 The Canadian Trans and Non-binary Youth Health Report was developed in consultation with trans and/or non-binary advisory groups across Canada. The recommendations to improve the health and well-being of trans and/or non-binary youth included inclusive and comprehensive sex education, safer washrooms and public spaces, and decreasing health disparities between provinces.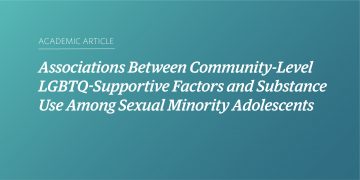 The availability of LGBTQ community-level organizations, events, and programs may serve as protective factors for substance use among sexual minority adolescents. In particular, LGBTQ-supportive community factors were negatively associated with substance use, which has important implications for our investment in community programs, laws, and organizations that advance the visibility and rights of LGBTQ people.
We're pleased to welcome Dr. Ronita Nath as our new Managing Director at SARAVYC . Ronita will be leading the team to develop real world interventions and support the development of evidence-based recommendations for government, schools, and health professionals to reduce health inequities for marginalized youth.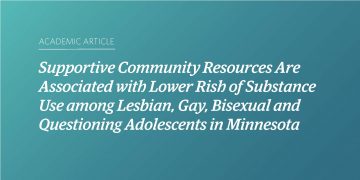 Abstract Purpose Research has indicated that lesbian, gay, bisexual, and queer/questioning (LGBQ) adolescents have disproportionately high rates of substance use compared to heterosexual peers; yet certain features of schools and communities have been associated with lower substance use rates in this population. Methods To advance this field, research examining multiple levels of influence using measures […]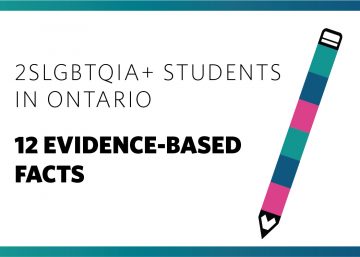 This fact sheet presents research findings about 2SLGBTQIA+ youth and their cisgender and heterosexual peers in Ontario, Canada, and beyond.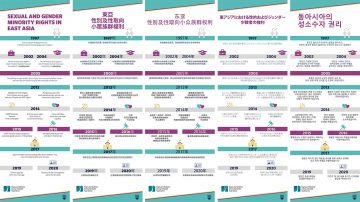 The following infographic shows a timeline of sexual and gender minority rights in East Asia. The download is available in English, Traditional Chinese, Simplified Chinese, Japanese, and Korean.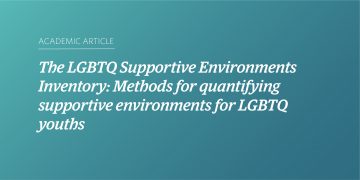 Abstract The social environment in which lesbian, gay, bisexual, transgender, and queer (LGBTQ) youths live influences health and well-being. We describe the development of the LGBTQ Supportive Environments Inventory (LGBTQ SEI), designed to quantify the LGBTQ-inclusiveness of social environments in the United States and Canada. We quantify aspects of the social environment including: (1) presence/quality […]