The SARAVYC team would like to acknowledge that our place of work is the unceded, occupied, and ancestral territory of the Coast Salish Peoples, including the territories of the xwməθkwəy̓əm (Musqueam), Skwxwú7mesh (Squamish), Stó:lō, and Səl̓ílwətaʔ/Selilwitulh (Tsleil-Waututh) Nations. We are ever grateful to live, work, play, and gather on this land and recognize these Indigenous Nations as the original stewards of the land since time immemorial. We are a team weaved from many diverse backgrounds and experiences, and have been brought together to this land as both uninvited guests and Indigenous Peoples. We honour the lives and people from which our data is born, and feel the utmost responsibility to work in a good way with these communities.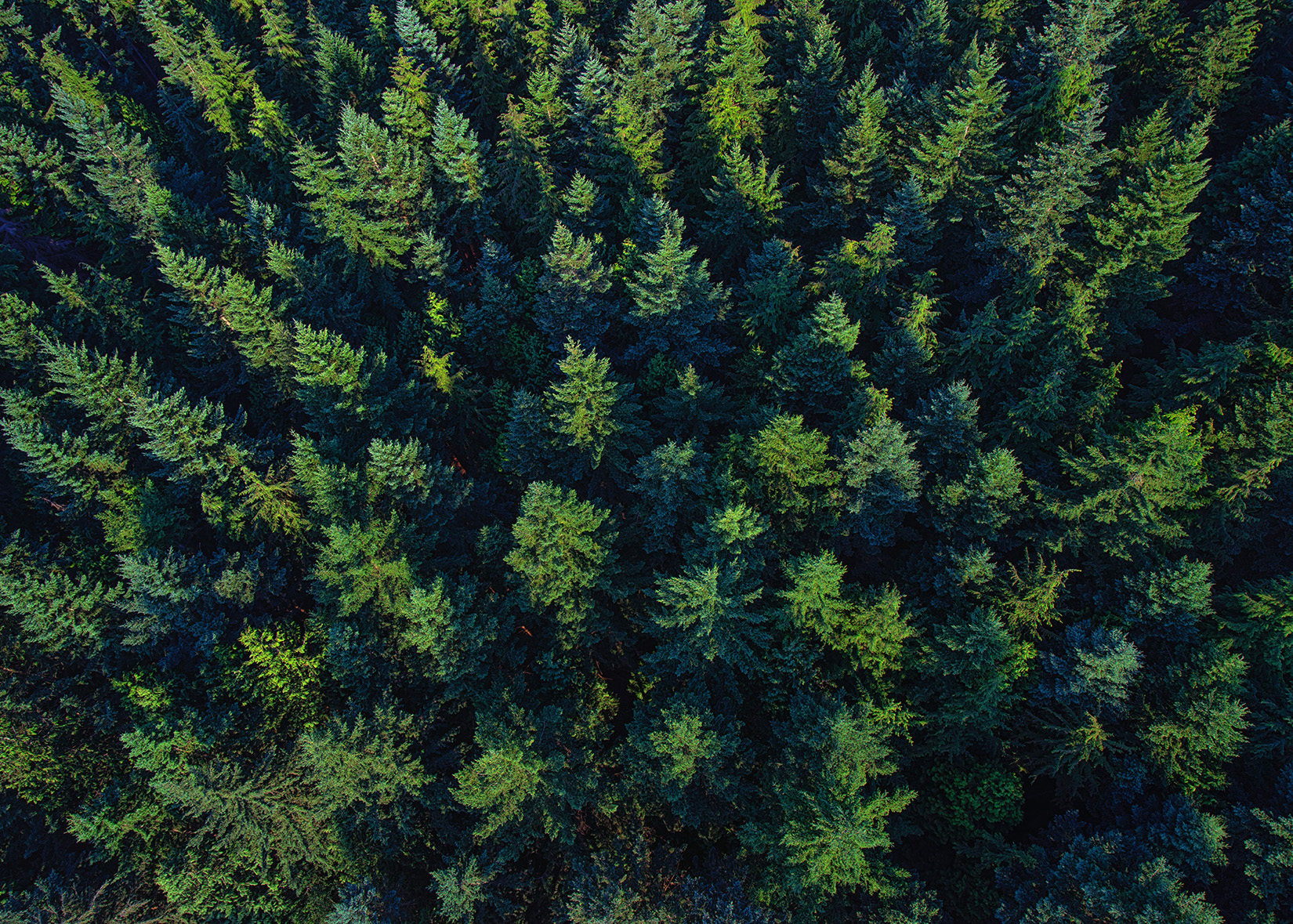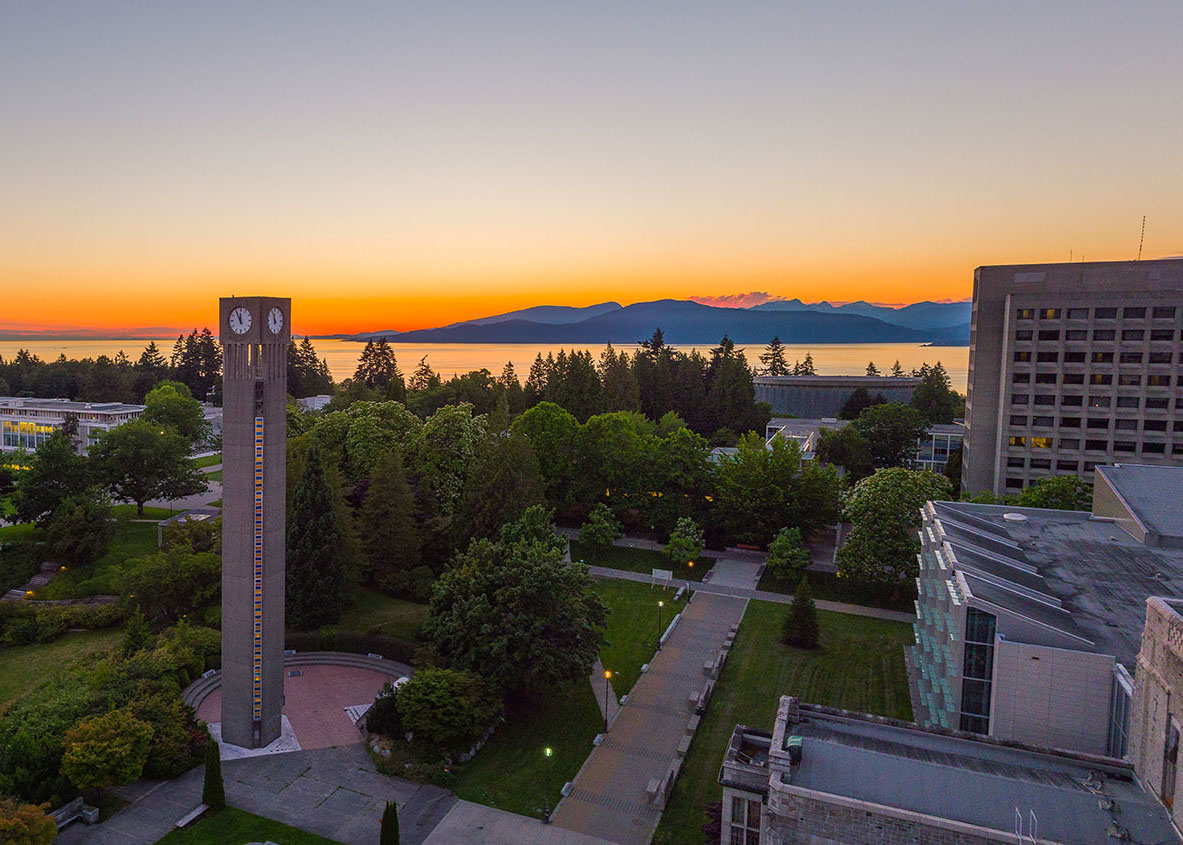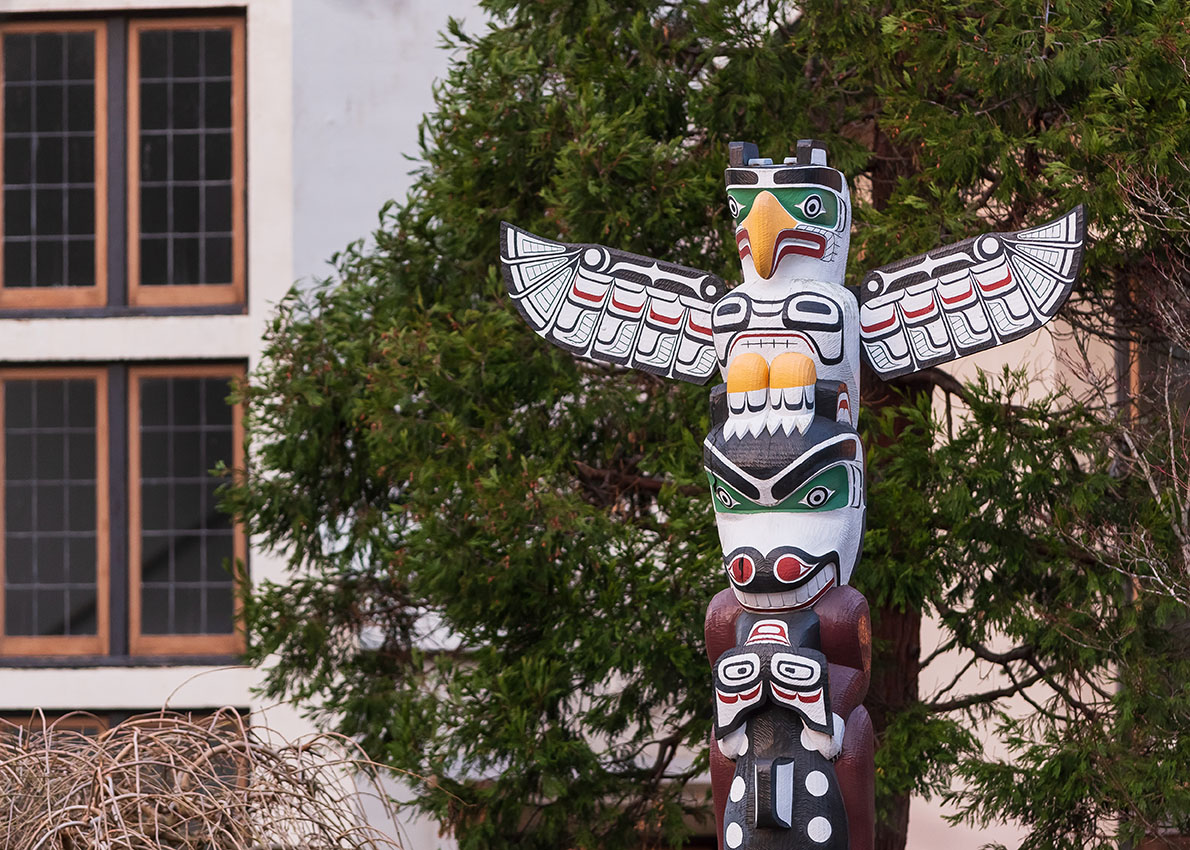 Witnessing Indigenous and Two Spirit Youth Health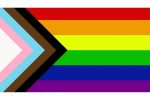 Tracking Health Inequities and Protective Factors for Indigenous and Two Spirit Youth
The SARAVYC team is tracking health inequities and protective factors for Indigenous youth, including those who are Two Spirit, gay, lesbian, queer, and bisexual. The research is part of a larger grant that involves identifying the differences in health outcomes and trends between heterosexual and lesbian, gay, and bisexual (LGB) youth from various ethnoculturally diverse backgrounds and addressing the roles culture, family, schools, and experiences shape our health.
We are working with an Indigenous and Two Spirit advisory committee—composed of youth, family members, health professionals, teachers, counselors, and other community members—to inform our study's analyses, as well as the resulting knowledge mobilization materials and activities.
Are you interested in our research? Do you want to get involved? Are you looking to collaborate or learn more? Contact Seren Friskie at seren.friskie@ubc.ca.
Witness Two Spirit
What is Two Spirit?
"Two Spirit" is a term used within some Indigenous communities, encompassing cultural, spiritual, sexual, and gender identity. The term reflects complex Indigenous understandings of gender roles, spirituality, and the long history of sexual and gender diversity in Indigenous cultures. Individual terms and roles for Two Spirit people are specific to each nation.
The word "Two Spirit" was created in the early 1990s, by a group of Two Spirit community members and leaders. Due to its cultural, spiritual, and historical context, the concept of "Two Spirit" is to be used only by Indigenous people. However, not all Indigenous people who hold diverse sexual and gender identities consider themselves Two Spirit, many identify themselves as LGBTQ+.
Before colonization, Two Spirit people were included and respected as valued community members, often holding revered roles such as healers, matchmakers, and counsellors, among many others. As part of the colonization process, there has been an attempted erasure of Two Spirit people. The western religious values and belief systems that were imposed on Indigenous people condemned any sort of sexual or gender diversity, and Two Spirit people were killed or forced into assimilation and hiding. One of many lasting impacts of colonization on Two Spirit people, is an increased level of homophobia and transphobia within many Indigenous communities, which can often cause Two Spirit people to leave their home communities (and subsequently, their families, land, and culture).
The role of Two Spirit people in Indigenous communities is now being reclaimed, and it is becoming increasingly recognized that homophobia and transphobia are in direct contradiction with most traditional Indigenous values. Reclaiming the traditional roles and value placed on Two Spirit people's gifts, is part of a larger healing process taking place within Indigenous communities. As part of this reclamation, there has been a resurgence of Two Spirit leadership, resources, community organizations and events, as well as recognition and representation within LGBTQ+ communities and Indigenous communities. Please have a look at our resources section below to find out more about our work and Two Spirit resources.
Want to learn more?