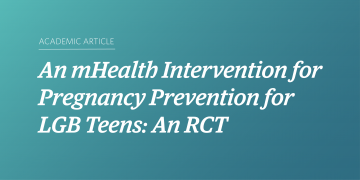 Although lesbian, gay, bisexual and other sexual minority (LGB+) girls are more likely than heterosexual girls to be pregnant during adolescence, relevant pregnancy prevention programming is lacking. Girl2Girl appears to be associated with increases in pregnancy preventive behaviors for LGB+ girls, at least in the short-term. Comprehensive text messaging–based interventions could be used more widely to promote adolescent sexual health behaviors across the United States.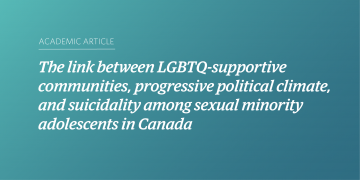 Despite supportive structural changes to reduce stigma towards lesbian, gay, and bisexual, transgender, queer, and questioning (LGBTQ) Canadian residents, sexual minority youth still face disparities compared to heterosexual peers. We aimed to characterize LGBTQ-supportive environments and political climates, and examine their links to suicidal behavior among sexual minority adolescents in western Canada.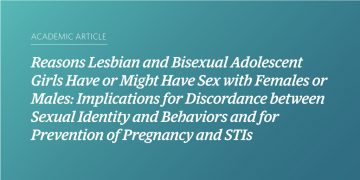 We examined reasons lesbian and bisexual adolescent girls have sex or, if sexually inexperienced, might have sex with girls or boys, and the role of internalized homonegativity in these relations and among lesbians.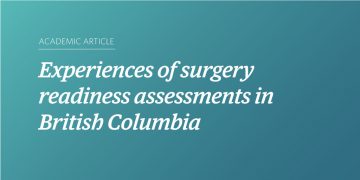 This paper foregrounds patient experiences with surgery readiness assessments to discuss the tensions, challenges and opportunities they generate. The narratives demonstrate how much variation exists among people's experiences of readiness assessments for gender-affirming surgery.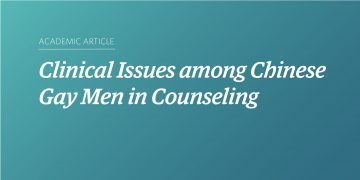 In Chinese societies, such as those in Taiwan, Hong Kong, mainland China, Malaysia, and Singapore, same-sex sexual behaviors have been pathologized, resulting in increased minority stress among Chinese gay men (CGM). Therefore, we attempted to understand CGM's potential clinical issues. Twelve CGM were interviewed and a basic interpretive qualitative methodology was used to analyze the […]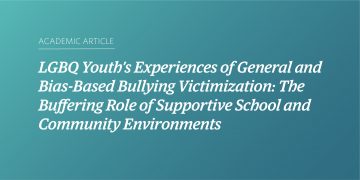 Lesbian, gay, bisexual, queer, and questioning (LGBQ) adolescents experience large disparities in an array of health problems and bullying experiences. Supportive LGBTQ community and school climates may protect LGBQ youth from general and bias-based bullying victimization.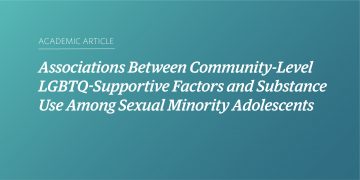 The availability of LGBTQ community-level organizations, events, and programs may serve as protective factors for substance use among sexual minority adolescents. In particular, LGBTQ-supportive community factors were negatively associated with substance use, which has important implications for our investment in community programs, laws, and organizations that advance the visibility and rights of LGBTQ people.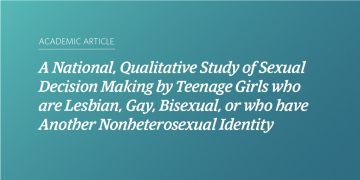 To address the significant dearth of literature that examines how girls who are lesbian, gay, bisexual, or who have another nonheterosexual identity (LGB+) decide when and with whom to have sex; and to explore why inexperienced LGB+ girls might have sex with girls or boys.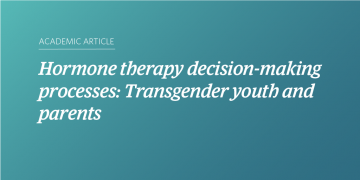 This study explored how transgender (trans) youth and parents of trans youth made decisions around hormone therapy initiation as well as trans youth experiences of barriers to care.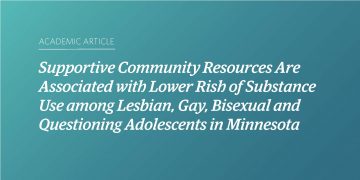 Abstract Purpose Research has indicated that lesbian, gay, bisexual, and queer/questioning (LGBQ) adolescents have disproportionately high rates of substance use compared to heterosexual peers; yet certain features of schools and communities have been associated with lower substance use rates in this population. Methods To advance this field, research examining multiple levels of influence using measures […]