Taking Pride:
A Healthy Relationships Workshop Series Created for Youth by Youth
Could your LGBTQ/2S+ youth group benefit from a healthy relationships curriculum where they see themselves represented?
Taking Pride is a six-week intervention aimed at reducing dating violence among LGBTQ/2S+ youth. Developed in partnership with LGBTQ/2S+ youth throughout British Columbia, the weekly workshops cover topics like communication skills, consent, relationship violence, recognizing healthy and unhealthy relationships, and supporting friends. Throughout the program, young people will:
Change how they think about relationships
Have a chance to practice skills that will equip them to make healthier decisions
Solidify some of those skills into behaviour change
How it Works
Step 1 – Identify interest from the group
Before we sign up your group, it's important to find out if they are.interested in participating. Present this information to your group and feel free to reach out to Katie at katie@mcs.bc.ca for additional information and/or resources.
Here's a poster that might help too!
Step 2 – Get in Touch
To sign up your group, please email Katie. She'll be able to answer any further questions and get your group started in the program.
Step 3 – Schedule Your Training
When your group chooses to move forward, Katie will be in touch to schedule training sessions with the youth who will be co-leading the workshops along with the adult support.
Step 4 – Do the Workshops
Once you've completed the training sessions, you can deliver the workshops to your group! Katie will be there to support you as much as you need and will set up regular check-ins so you will be able to ask her questions along the way.
Step 5 – Complete Evaluation Surveys 
Participants will also have the option to take three voluntary, confidential, anonymous surveys to evaluate the relatability and relevance of the program. Youth will receive a $15 gift card for two of the surveys (one survey taken ahead of the first workshop and one taken at the end of the last workshop) and then a $20 gift card for a follow up survey three months later.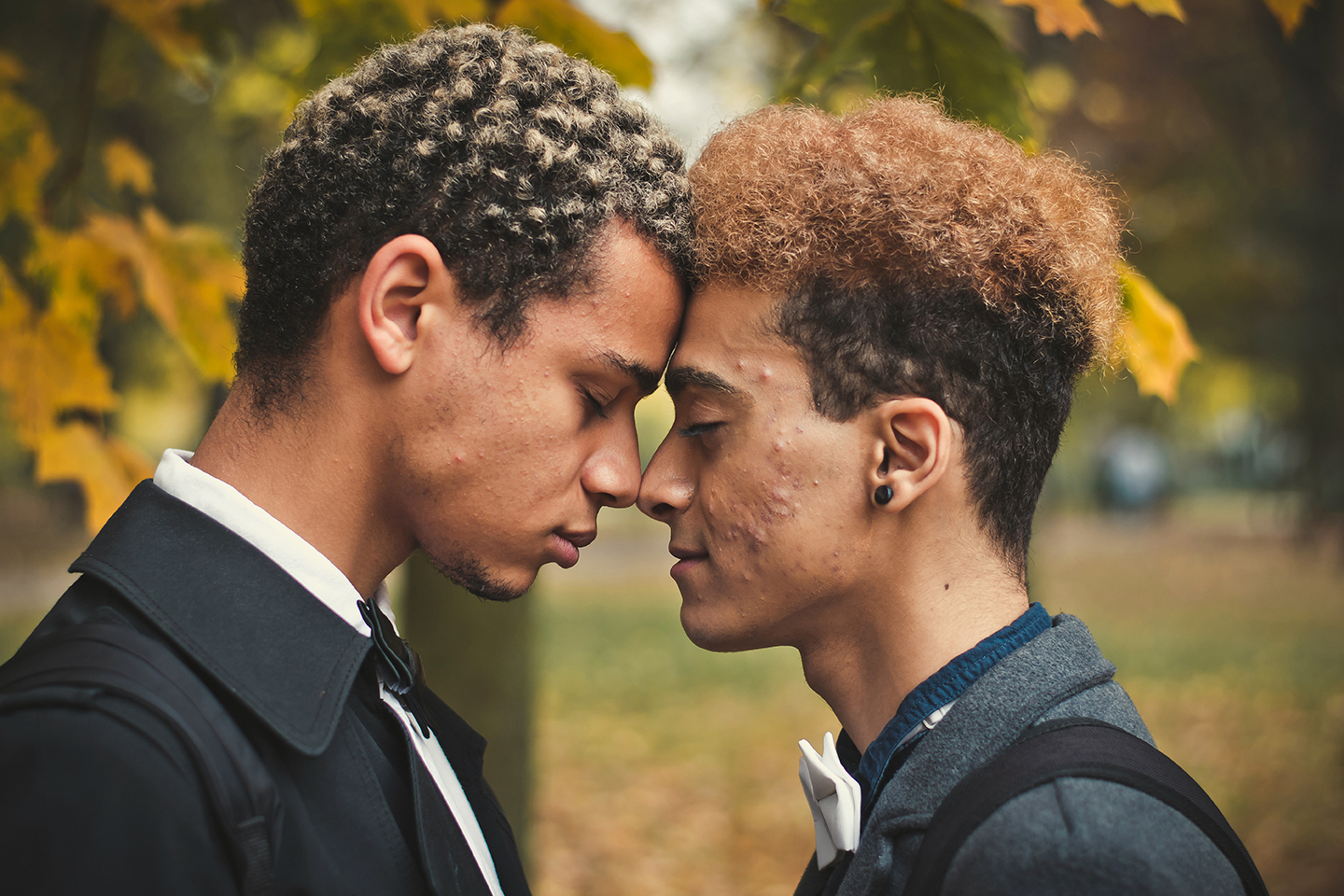 Designed to change behaviour
This curriculum has been designed to be more than just a way to pass information about healthy relationships. Information is important but knowing something doesn't always translate to changes in behaviour. That's why the goals for this curriculum were laid out in three categories: knowledge, attitude, and behaviour. As you move through this curriculum with your group, you'll see how we want to do more than just inform about healthy relationships. We want to help young people navigate the stages of behaviour change: recognizing when or if there is a problem, deciding to do something about it, doing something about it, and maintaining that change.
What's in the modules?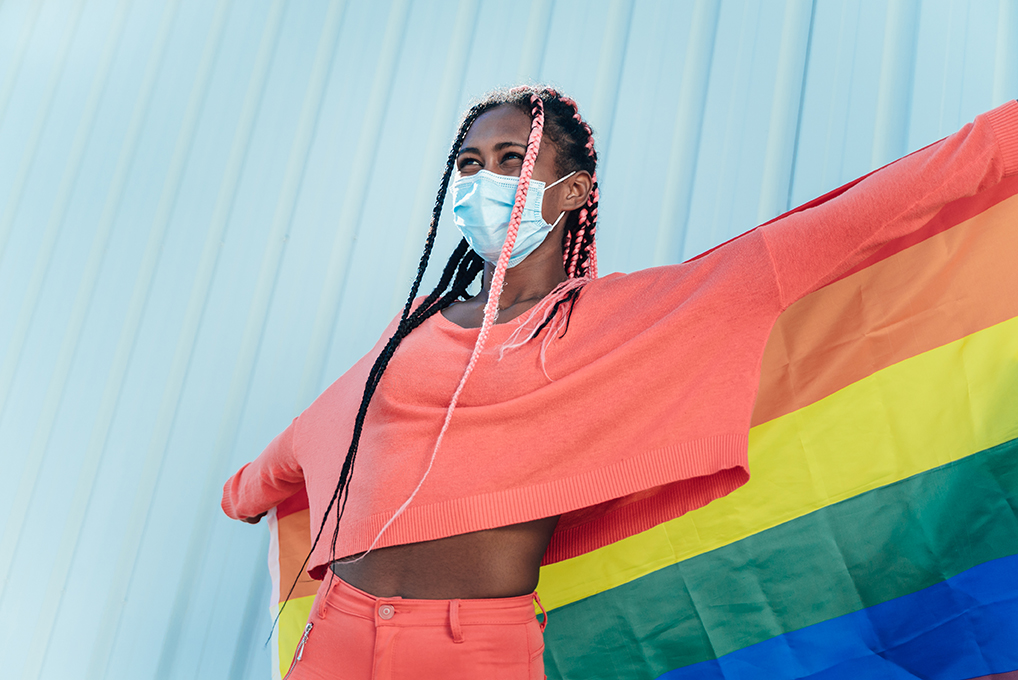 Frequently Asked Questions