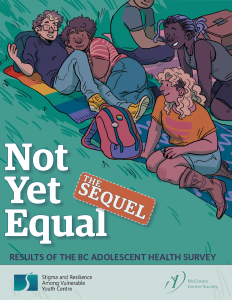 Not Yet Equal (the Sequel): Results of the BC Adolescent Health Survey provides a profile of the health LGBTQ youth in British Columbia (BC). The report is a collaboration between researchers at SARAVYC and the McCreary Centre Society and uses data from the 2018 BC Adolescent Health Survey (BC AHS), which is one of the […]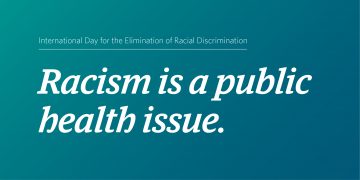 Every day is a day to act towards ending racism, and today is the International Day for the Elimination of Racial Discrimination (IDERD). We condemn racism in all its forms, and especially the anti-Black, anti-Indigenous, and anti-Asian racism and hate crimes that have surfaced throughout the pandemic at the hands of white supremacy. Hateful actions need to stop and white supremacy must be dismantled.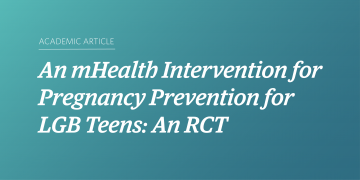 Although lesbian, gay, bisexual and other sexual minority (LGB+) girls are more likely than heterosexual girls to be pregnant during adolescence, relevant pregnancy prevention programming is lacking. Girl2Girl appears to be associated with increases in pregnancy preventive behaviors for LGB+ girls, at least in the short-term. Comprehensive text messaging–based interventions could be used more widely to promote adolescent sexual health behaviors across the United States.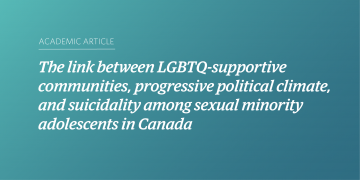 Despite supportive structural changes to reduce stigma towards lesbian, gay, and bisexual, transgender, queer, and questioning (LGBTQ) Canadian residents, sexual minority youth still face disparities compared to heterosexual peers. We aimed to characterize LGBTQ-supportive environments and political climates, and examine their links to suicidal behavior among sexual minority adolescents in western Canada.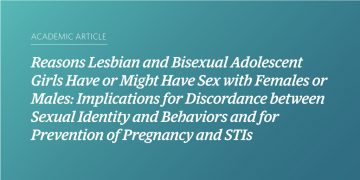 We examined reasons lesbian and bisexual adolescent girls have sex or, if sexually inexperienced, might have sex with girls or boys, and the role of internalized homonegativity in these relations and among lesbians.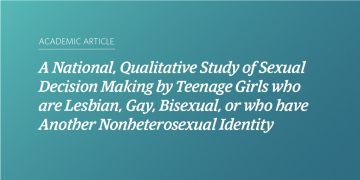 To address the significant dearth of literature that examines how girls who are lesbian, gay, bisexual, or who have another nonheterosexual identity (LGB+) decide when and with whom to have sex; and to explore why inexperienced LGB+ girls might have sex with girls or boys.