Archives by date
You are browsing the site archives by date.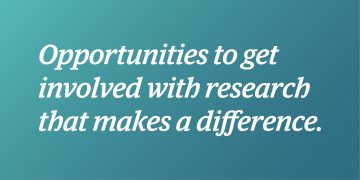 It's an exciting time for our team right now and we have several opportunities to get involved with our research, including job opportunities, contract opportunities, and volunteer opportunities.
Commitment: Flexible for various roles. Mentorship roles would need to be available for approximately 2 hours per week. We're on the lookout for volunteer Two Spirit Peer Support Mentors to help manage our Slack peer support workspace. As a volunteer you will be responsible for monitoring and engaging in the Slack space to help grow […]
Commitment: 5 hours per week We're on the lookout for volunteers to help monitor our Two Spirit Ally Support Team (AST) Facebook group and support our queer and Two Spirit (2S) Indigenous friends by responding to negative, hateful, and problematic comments they may experience while sharing their stories through the #Witness2S campaign. ✓ Are you […]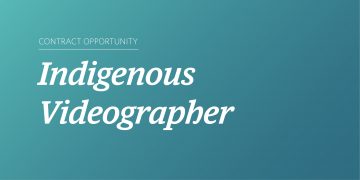 We are seeking a video contractor to help us create an interview video (3 to 5 minutes in length) about our Indigenous and Two Spirit research portfolio. The video will consist of interviews with SARAVYC staff and advisory members interspersed with b-roll. The contractor will be responsible for filming and editing this video, as well as supporting us to plan and coordinate logistics.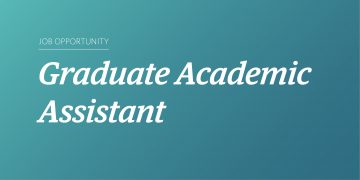 We are currently inviting applications for a part-time, 8 hours a week, graduate research assistant for 6 months, with the possibility of extension, to help evaluate the Sexual Orientation and Gender Identity (SOGI) 1 2 3 initiative in schools and school impact on LGBTQ/2S+ youth health. Funded by the Quartermain SOGI Fund for SARAVYC, the candidate will conduct research focused on school environments and/or school program influences on LGBTQ/2S+ youth health, including evaluating ARC Foundation's SOGI 1 2 3 program.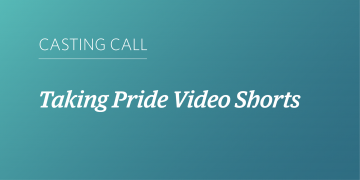 We're in the process of creating some videos for our Taking Pride workshop series and looking to cast a couple roles. These videos will accompany the workshop materials for a healthy relationships curriculum created for LGBTQ/2S+ youth by LGBTQ/2S+ youth.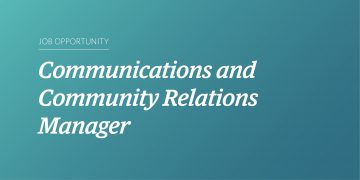 This position provides communications expertise to SARAVYC, with an emphasis on the implementation of communications strategies, events, and projects designed to raise the profile of the organization, share findings with the public as well as government stakeholders and health providers.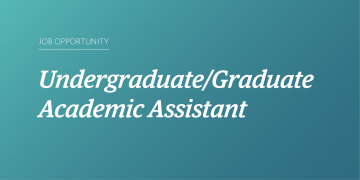 We are currently inviting applications for a part time, up to 15 hours a week, research assistant for 6 months with the possibility of extension to assist in survey analysis. The candidate will assist in data analysis of a large population-based survey and the creation of data summaries pertaining to the health outcomes of Indigenous LGBTQ/2S+ youth. In addition, the candidate will be involved with supporting knowledge translation work related to the Indigenous Two Spirit project.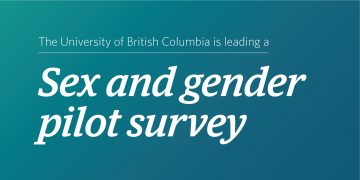 The University of British Columbia is leading a survey called "Asking about sex, gender, and youth health: A pilot study." L'Université de la Colombie-Britannique mène une enquête intitulée « Questions sur le sexe, le genre et la santé des jeunes : étude pilote ».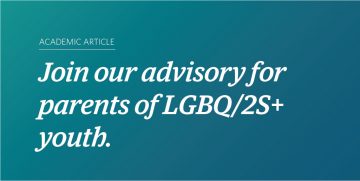 We are recruiting for three advisory committees: one for South Asian parents, one for East Asian parents, and one for parents in general. Are you born in Canada or currently living in Canada for at least one year and are the parent of a youth who is LGBTQ/2S+, age 15 to 25 (up to 30 for South Asian parents), and has lived in Canada for at least one year? Then we'd like to hear from you.