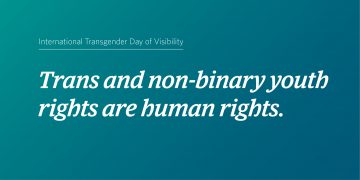 International Transgender Day of Visibility is a day to celebrate trans folks and raise awareness about the discrimination and violence that targets them. On Transgender Day of Remembrance, we shared some of the challenges trans and non-binary youth are faced with. Today, we'd like to share some of the ways that trans and non-binary youth feel supported.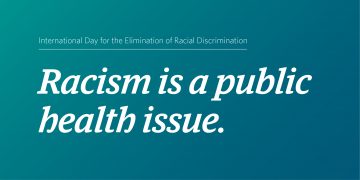 Every day is a day to act towards ending racism, and today is the International Day for the Elimination of Racial Discrimination (IDERD). We condemn racism in all its forms, and especially the anti-Black, anti-Indigenous, and anti-Asian racism and hate crimes that have surfaced throughout the pandemic at the hands of white supremacy. Hateful actions need to stop and white supremacy must be dismantled.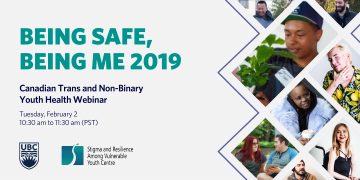 How is access to gender-congruent ID related to mental health outcomes? Does having a primary care provider increase access to gender affirming care and does this access change depending on the level of comfort towards the primary care provide? What is the link between Canadian provincial health services policy and access to gender affirming care? Join us for a webinar on February 2nd where we discuss the research behind these questions.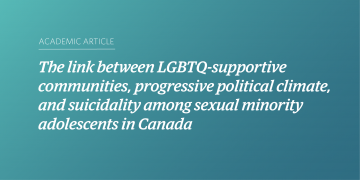 Despite supportive structural changes to reduce stigma towards lesbian, gay, and bisexual, transgender, queer, and questioning (LGBTQ) Canadian residents, sexual minority youth still face disparities compared to heterosexual peers. We aimed to characterize LGBTQ-supportive environments and political climates, and examine their links to suicidal behavior among sexual minority adolescents in western Canada.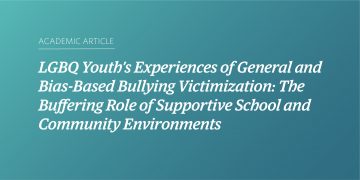 Lesbian, gay, bisexual, queer, and questioning (LGBQ) adolescents experience large disparities in an array of health problems and bullying experiences. Supportive LGBTQ community and school climates may protect LGBQ youth from general and bias-based bullying victimization.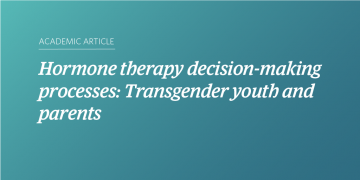 This study explored how transgender (trans) youth and parents of trans youth made decisions around hormone therapy initiation as well as trans youth experiences of barriers to care.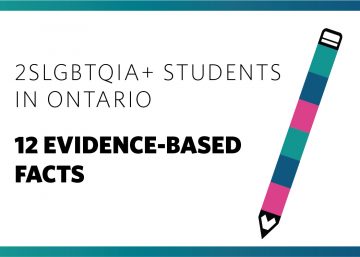 This fact sheet presents research findings about 2SLGBTQIA+ youth and their cisgender and heterosexual peers in Ontario, Canada, and beyond.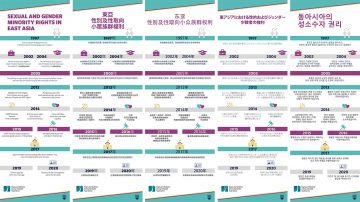 The following infographic shows a timeline of sexual and gender minority rights in East Asia. The download is available in English, Traditional Chinese, Simplified Chinese, Japanese, and Korean.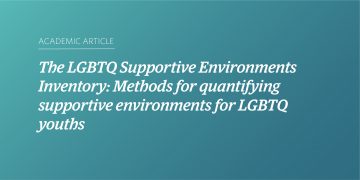 Abstract The social environment in which lesbian, gay, bisexual, transgender, and queer (LGBTQ) youths live influences health and well-being. We describe the development of the LGBTQ Supportive Environments Inventory (LGBTQ SEI), designed to quantify the LGBTQ-inclusiveness of social environments in the United States and Canada. We quantify aspects of the social environment including: (1) presence/quality […]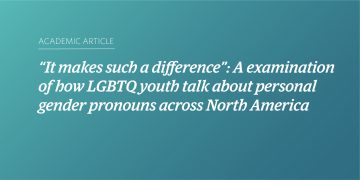 ABSTRACT Background and purpose: The World Health Organization has developed standards for youth-friendly health services to support adolescents and encourage health care utilization among youth. Necessary building blocks for youth-friendly care include strong interpersonal relationships between youth and health care providers. Nurse practitioners (NPs) may be particularly well positioned to form these relationships. This study […]