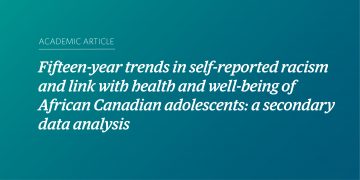 We assessed the prevalence and trends in racial discrimination among African Canadian adolescents in British Columbia. The association between racial discrimination and self-rated health, access to mental health services, substance use, suicidal thoughts and attempts, experience of extreme stress, among others were examined within the 2018 dataset.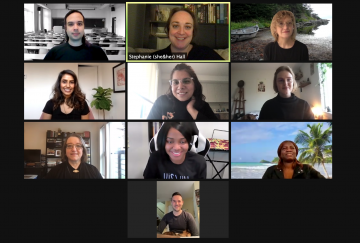 Today our team is wearing black in solidarity with Black Shirt Day, a day "in recognition of the struggle for civil rights fought by Black and racialized Canadians." We support the Anti-Racism Coalition of Vancouver's petition to name January 15 as Black Shirt Day.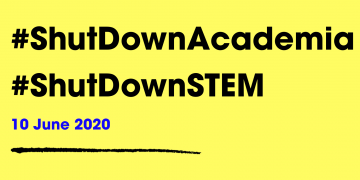 The Stigma and Resilience Among Vulnerable Youth Centre (SARAVYC) at UBC stands in solidarity with the Black community and supports the efforts of our colleagues in participating in #ShutDownSTEM on June 10, 2020.