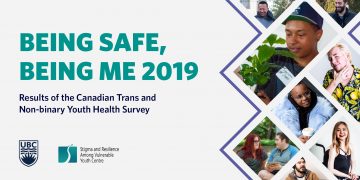 On November 17, we will share some of the key findings from the Canadian Trans & Non-binary Youth Health Survey. Following the presentation, we will answer your questions during a live Q&A session. Please sign up now to claim your spot in the webinar.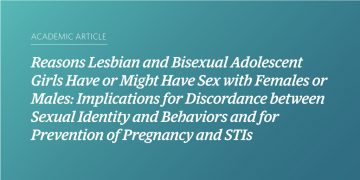 We examined reasons lesbian and bisexual adolescent girls have sex or, if sexually inexperienced, might have sex with girls or boys, and the role of internalized homonegativity in these relations and among lesbians.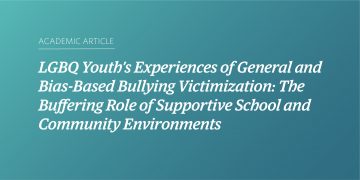 Lesbian, gay, bisexual, queer, and questioning (LGBQ) adolescents experience large disparities in an array of health problems and bullying experiences. Supportive LGBTQ community and school climates may protect LGBQ youth from general and bias-based bullying victimization.