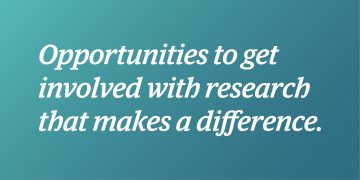 It's an exciting time for our team right now and we have several opportunities to get involved with our research, including job opportunities, contract opportunities, and volunteer opportunities.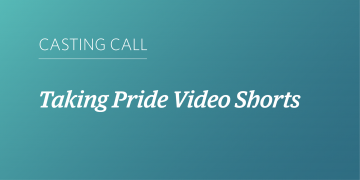 We're in the process of creating some videos for our Taking Pride workshop series and looking to cast a couple roles. These videos will accompany the workshop materials for a healthy relationships curriculum created for LGBTQ/2S+ youth by LGBTQ/2S+ youth.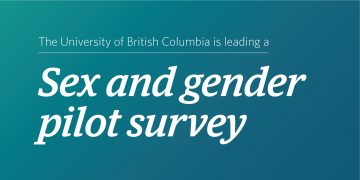 The University of British Columbia is leading a survey called "Asking about sex, gender, and youth health: A pilot study." L'Université de la Colombie-Britannique mène une enquête intitulée « Questions sur le sexe, le genre et la santé des jeunes : étude pilote ».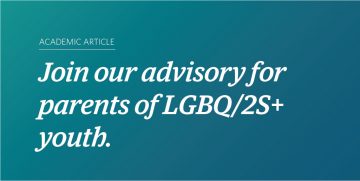 We are recruiting for three advisory committees: one for South Asian parents, one for East Asian parents, and one for parents in general. Are you born in Canada or currently living in Canada for at least one year and are the parent of a youth who is LGBTQ/2S+, age 15 to 25 (up to 30 for South Asian parents), and has lived in Canada for at least one year? Then we'd like to hear from you.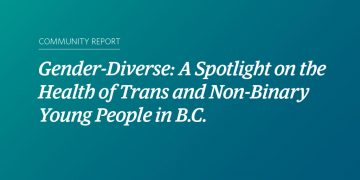 Gender-Diverse: A Spotlight on the Health of Trans and Non-Binary Young People in B.C. provides a profile of the health of gender-diverse youth in British Columbia (BC). The report uses data from the 2018 BC Adolescent Health Survey (BC AHS), which is one of the most reliable, comprehensive health surveys of adolescents ages 12–19 in public schools in BC.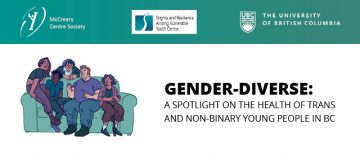 On May 31st, we will release a new report on the health of gender-diverse youth in BC, in partnership with the McCreary Centre Society. The report, Gender-Diverse: A spotlight on the health of trans and non-binary young people in BC shares data from the 2018 BC Adolescent Health Survey (BC AHS). Webinars have been scheduled for June 9th and 10th. Please follow the links below to register.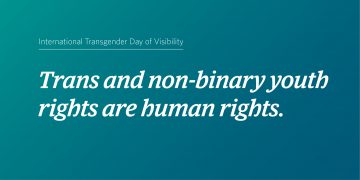 International Transgender Day of Visibility is a day to celebrate trans folks and raise awareness about the discrimination and violence that targets them. On Transgender Day of Remembrance, we shared some of the challenges trans and non-binary youth are faced with. Today, we'd like to share some of the ways that trans and non-binary youth feel supported.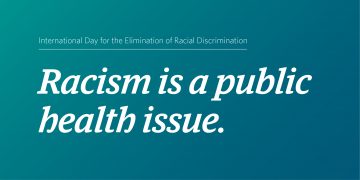 Every day is a day to act towards ending racism, and today is the International Day for the Elimination of Racial Discrimination (IDERD). We condemn racism in all its forms, and especially the anti-Black, anti-Indigenous, and anti-Asian racism and hate crimes that have surfaced throughout the pandemic at the hands of white supremacy. Hateful actions need to stop and white supremacy must be dismantled.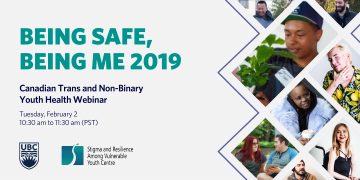 How is access to gender-congruent ID related to mental health outcomes? Does having a primary care provider increase access to gender affirming care and does this access change depending on the level of comfort towards the primary care provide? What is the link between Canadian provincial health services policy and access to gender affirming care? Join us for a webinar on February 2nd where we discuss the research behind these questions.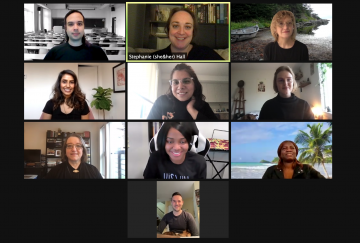 Today our team is wearing black in solidarity with Black Shirt Day, a day "in recognition of the struggle for civil rights fought by Black and racialized Canadians." We support the Anti-Racism Coalition of Vancouver's petition to name January 15 as Black Shirt Day.