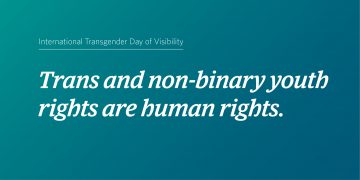 International Transgender Day of Visibility is a day to celebrate trans folks and raise awareness about the discrimination and violence that targets them. On Transgender Day of Remembrance, we shared some of the challenges trans and non-binary youth are faced with. Today, we'd like to share some of the ways that trans and non-binary youth feel supported.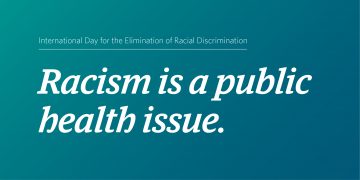 Every day is a day to act towards ending racism, and today is the International Day for the Elimination of Racial Discrimination (IDERD). We condemn racism in all its forms, and especially the anti-Black, anti-Indigenous, and anti-Asian racism and hate crimes that have surfaced throughout the pandemic at the hands of white supremacy. Hateful actions need to stop and white supremacy must be dismantled.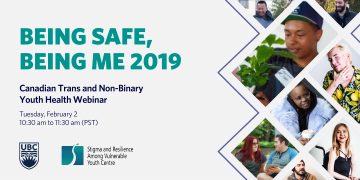 How is access to gender-congruent ID related to mental health outcomes? Does having a primary care provider increase access to gender affirming care and does this access change depending on the level of comfort towards the primary care provide? What is the link between Canadian provincial health services policy and access to gender affirming care? Join us for a webinar on February 2nd where we discuss the research behind these questions.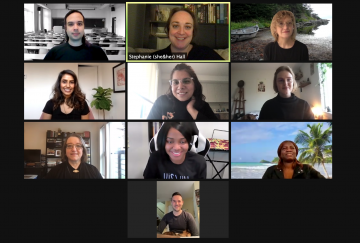 Today our team is wearing black in solidarity with Black Shirt Day, a day "in recognition of the struggle for civil rights fought by Black and racialized Canadians." We support the Anti-Racism Coalition of Vancouver's petition to name January 15 as Black Shirt Day.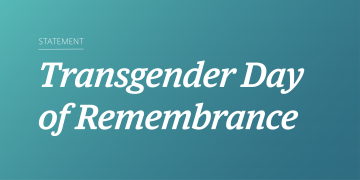 This Transgender Day of Remembrance we honour the lives lost and harmed by transphobia. We bring attention to the violence that continues to threaten transgender and gender diverse lives.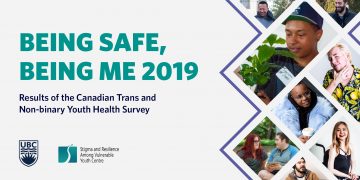 English: Our team has just launched a suite of resources that feature findings from the Canadian Trans and Non-binary Youth Health Survey. These resources are available in English and French. Français: Notre équipe vient de lancer une série de ressources qui présentent les conclusions de l'Enquête canadienne sur la santé des jeunes trans et non-binaires. Ces ressources sont disponibles en anglais et en français.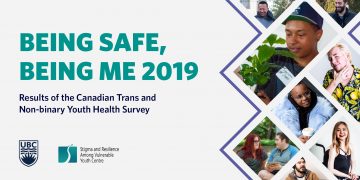 On November 17, we will share some of the key findings from the Canadian Trans & Non-binary Youth Health Survey. Following the presentation, we will answer your questions during a live Q&A session. Please sign up now to claim your spot in the webinar.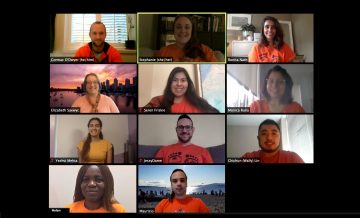 Today is Orange Shirt Day, a day to "honour the children who survived the Indian residential schools and remember those who didn't." It's important that we bring awareness to Orange Shirt Day today and that we work every day to acknowledge and learn about health equity for Indigenous and Two-Spirit youth.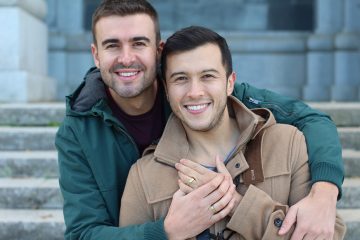 Are you asexual minority youth (i.e. non-heterosexual), 15 – 20 years old, and interested in sharing your experiences in an anonymous online focus group? Then we want to hear from you!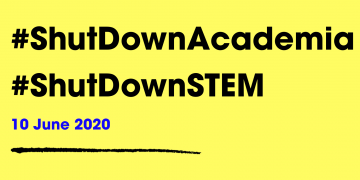 The Stigma and Resilience Among Vulnerable Youth Centre (SARAVYC) at UBC stands in solidarity with the Black community and supports the efforts of our colleagues in participating in #ShutDownSTEM on June 10, 2020.