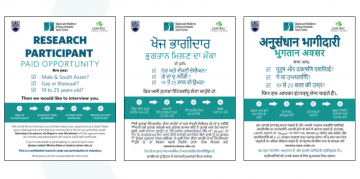 Are you male, South Asian, gay or bisexual, and 19 to 25 years old? We would like to interview you and learn about your experience as a South Asian gay or bisexual man and what your community is like for you and other youth.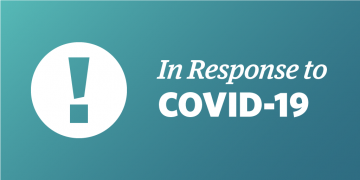 As we practice social distancing, our team continues to work on important research and is available for communication at saravyc@nursing.ubc.ca.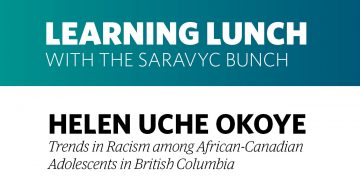 Join the SARAVYC team for a lunch & learn on March 4 presented by Helen Uche Okoye. Bring your own refreshments and note-taking tools, and we'll provide the pizza! Helen will be presenting about the trends in racism among African-Canadian Adolescents in British Columbia.
We're pleased to welcome Dr. Ronita Nath as our new Managing Director at SARAVYC . Ronita will be leading the team to develop real world interventions and support the development of evidence-based recommendations for government, schools, and health professionals to reduce health inequities for marginalized youth.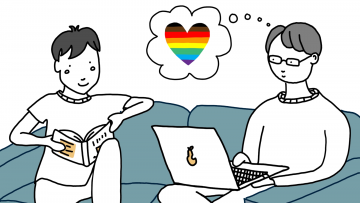 We're excited to announce that we've just launched a series of video resources for East Asian parents. It's a family guide for supporting teen sexual orientation filmed in five languages: Cantonese, Mandarin, Korean, Japanese, and English.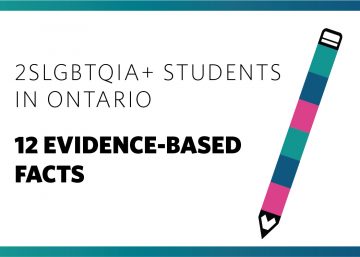 This fact sheet presents research findings about 2SLGBTQIA+ youth and their cisgender and heterosexual peers in Ontario, Canada, and beyond.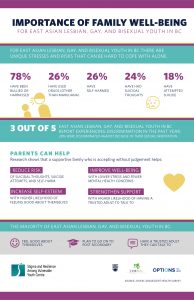 Sexual orientation can be hard to talk about. Many people find it confusing and potentially complex. For many parents, it's especially uncomfortable to talk about sexuality with their kids, but small steps go a long way. The team at SARAVYC has designed a resource for East Asian parents as part of our research in tracking […]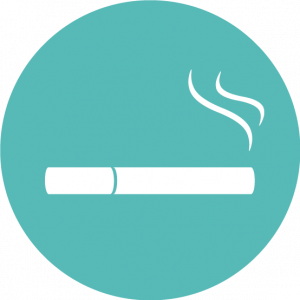 Trans youth in Canada face high levels of violence, and this can contribute to substance use. However, research at SARAVYC showed that even when transgender youth experience high levels of violence or discrimination, a supportive family and safe school can make a difference. Specifically, strong family and school connections are helping prevent transgender youth from […]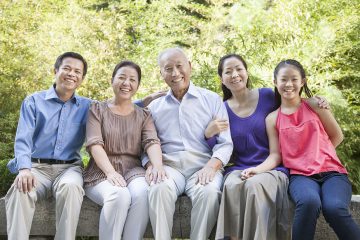 A Workshop for East Asian Parents & Caregivers:
Talking about sexual orientation can be hard, but small steps go a long way. Research shows that a supportive family who is accepting without judgement helps reduce health risks, improve well-being, and raise self-esteem for youth. This means that understanding and respecting your child's sexual orientation makes a real difference in their lives.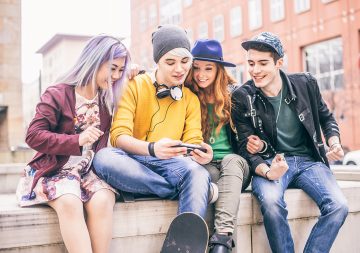 Resilience in spite of stigma Today is the International Day against Homophobia, Biphobia, and Transphobia (IDAHOBIT). Gender-based violence disproportionately affects people who identify as LGBTQ2S+ and gender non-conforming individuals. Trend analyses of the province-wide BC Adolescent Health Survey tell us that lesbian, gay, or bisexual youth are three to six times more likely to experience […]