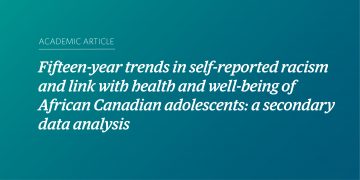 We assessed the prevalence and trends in racial discrimination among African Canadian adolescents in British Columbia. The association between racial discrimination and self-rated health, access to mental health services, substance use, suicidal thoughts and attempts, experience of extreme stress, among others were examined within the 2018 dataset.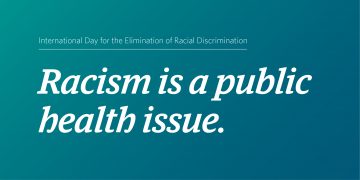 Every day is a day to act towards ending racism, and today is the International Day for the Elimination of Racial Discrimination (IDERD). We condemn racism in all its forms, and especially the anti-Black, anti-Indigenous, and anti-Asian racism and hate crimes that have surfaced throughout the pandemic at the hands of white supremacy. Hateful actions need to stop and white supremacy must be dismantled.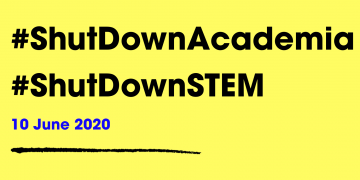 The Stigma and Resilience Among Vulnerable Youth Centre (SARAVYC) at UBC stands in solidarity with the Black community and supports the efforts of our colleagues in participating in #ShutDownSTEM on June 10, 2020.