Archives by date
You are browsing the site archives by date.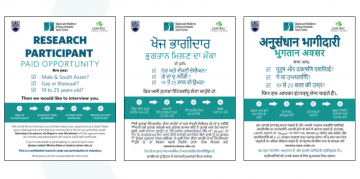 Are you male, South Asian, gay or bisexual, and 19 to 25 years old? We would like to interview you and learn about your experience as a South Asian gay or bisexual man and what your community is like for you and other youth.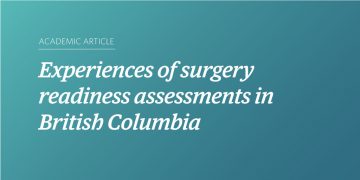 This paper foregrounds patient experiences with surgery readiness assessments to discuss the tensions, challenges and opportunities they generate. The narratives demonstrate how much variation exists among people's experiences of readiness assessments for gender-affirming surgery.