Archives by date
You are browsing the site archives by date.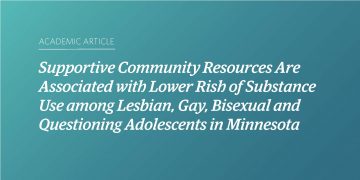 Abstract Purpose Research has indicated that lesbian, gay, bisexual, and queer/questioning (LGBQ) adolescents have disproportionately high rates of substance use compared to heterosexual peers; yet certain features of schools and communities have been associated with lower substance use rates in this population. Methods To advance this field, research examining multiple levels of influence using measures […]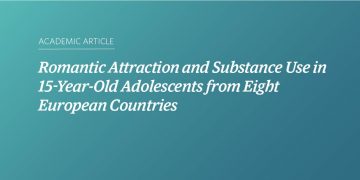 Abstract Purpose Sexual minority youth are at higher risk of substance use than heterosexual youth. However, most evidence in this area is from North America, and it is unclear whether the findings can be generalized to other cultures and countries. Methods In this investigation, we used data from the 2014 Health Behaviour in School-aged Children […]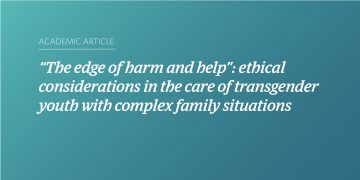 Health-care providers frequently face clinical ethical dilemmas when working with transgender youth who require hormone therapy but lack parental support for this intervention. Through semi-structured interviews and grounded theory analysis, we explored ethical and clinical decision-making processes of health-care providers, as well as the health care experiences of trans youth with family discordance.