Archives by date
You are browsing the site archives by date.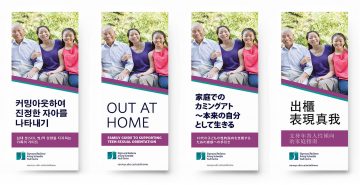 A brochure to support East Asian lesbian, gay, and bisexual youth and their families. Available in English, Traditional and Simplified Chinese, Korean, and Japanese.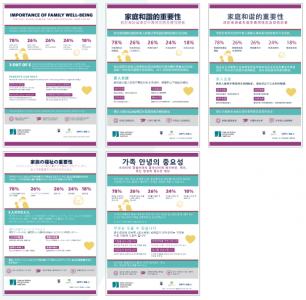 The following infographic shows key findings from the research into health outcomes among LGB East Asian youth and the role family can play in supporting their well-being. The download is available in English, Traditional Chinese, Simplified Chinese, Japanese, and Korean.