Archives by date
You are browsing the site archives by date.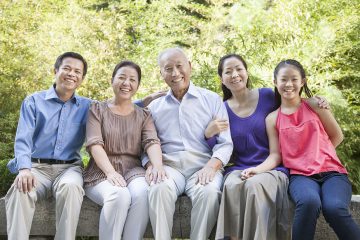 A Workshop for East Asian Parents & Caregivers:
Talking about sexual orientation can be hard, but small steps go a long way. Research shows that a supportive family who is accepting without judgement helps reduce health risks, improve well-being, and raise self-esteem for youth. This means that understanding and respecting your child's sexual orientation makes a real difference in their lives.
Fostering healthy relationships among LGBTQ2S+ youth in British Columbia Gender-based violence disproportionately affects people who identify as LGBTQ2S+ and gender non-conforming individuals. Trend analyses of the province-wide BC Adolescent Health Survey tell us that lesbian, gay, or bisexual youth are three to six times more likely to experience dating violence than their straight peers. In […]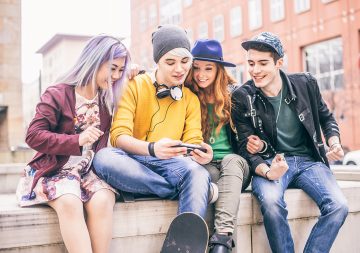 Resilience in spite of stigma Today is the International Day against Homophobia, Biphobia, and Transphobia (IDAHOBIT). Gender-based violence disproportionately affects people who identify as LGBTQ2S+ and gender non-conforming individuals. Trend analyses of the province-wide BC Adolescent Health Survey tell us that lesbian, gay, or bisexual youth are three to six times more likely to experience […]