Archives by date
You are browsing the site archives by date.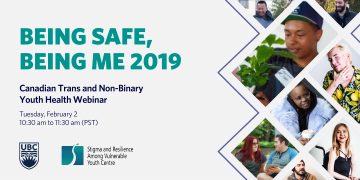 How is access to gender-congruent ID related to mental health outcomes? Does having a primary care provider increase access to gender affirming care and does this access change depending on the level of comfort towards the primary care provide? What is the link between Canadian provincial health services policy and access to gender affirming care? Join us for a webinar on February 2nd where we discuss the research behind these questions.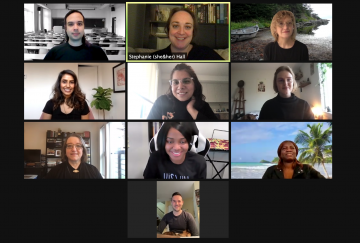 Today our team is wearing black in solidarity with Black Shirt Day, a day "in recognition of the struggle for civil rights fought by Black and racialized Canadians." We support the Anti-Racism Coalition of Vancouver's petition to name January 15 as Black Shirt Day.