Archives by date
You are browsing the site archives by date.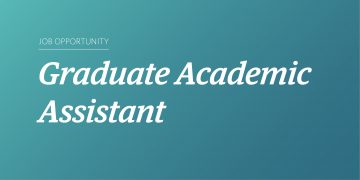 We are currently inviting applications for a part-time, 8 hours a week, graduate research assistant for 6 months, with the possibility of extension, to help evaluate the Sexual Orientation and Gender Identity (SOGI) 1 2 3 initiative in schools and school impact on LGBTQ/2S+ youth health. Funded by the Quartermain SOGI Fund for SARAVYC, the candidate will conduct research focused on school environments and/or school program influences on LGBTQ/2S+ youth health, including evaluating ARC Foundation's SOGI 1 2 3 program.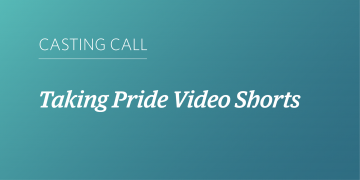 We're in the process of creating some videos for our Taking Pride workshop series and looking to cast a couple roles. These videos will accompany the workshop materials for a healthy relationships curriculum created for LGBTQ/2S+ youth by LGBTQ/2S+ youth.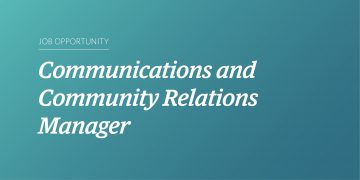 This position provides communications expertise to SARAVYC, with an emphasis on the implementation of communications strategies, events, and projects designed to raise the profile of the organization, share findings with the public as well as government stakeholders and health providers.